The holidays are here so I felt inspired to create a clean and healthy holiday snack/treat...I have to seriously watch my sugar intake (it tears up my gut) so I couldn't get too "sweet" with my creation.  I find that a slightly sweet snack bar satisfies my sweet tooth so these Matcha bars are perfect.  I love the fun green color and chocolate drizzle so they look festive and have the perfect "sweet" flavor.  These bars are great to bring to a party so you can have a healthy dessert, can be wrapped in a festive tin and given as a gift to neighbors or can be frozen so you always have a sweet treat handy when the sugar craving attacks.  You don't have to give in to the holiday buffet or dessert table.  All it takes is a little planning ahead and you can have a clean treat ready whenever you feel the need!  Happy Holidays!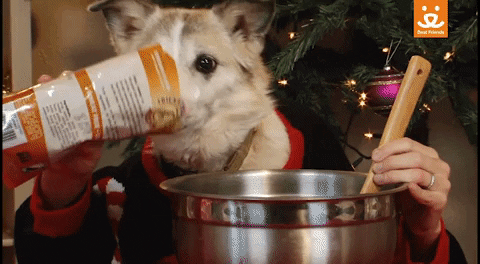 Matcha Bars with Chocolate Drizzle, Paleo
Crust:
1 cup Coconut chips

10 Dates, halved & pitted

1 tablespoon Coconut oil

1 tablespoon Almond flour

1 teaspoon Cinnamon
Line an 8"x8" cake pan with parchment paper.  Place coconut chips in a food processor and grind until finely chopped. Add dates, coconut oil, almond flour and cinnamon and blend until thoroughly combined and a smooth consistency.  Poor into line pan and chill in fridge for 2 hours.
Filling:
1 cup Coconut butter, melted

1/3 cup Coconut oil, melted

1 teaspoon Vanilla extract

2 tablespoons Matcha powder
You can melt coconut butter carefully in the microwave or I prefer to use a double broiler.  Once coconut butter and coconut oil are melted, combine with vanilla extract and matcha powder and whish until thoroughly combined.  Pour filling on top of crust and chill in fridge for 2-3 hours.  Once the bars are chilled and hardened, lift the parchment paper out of the pan and cut into bars.
Chocolate Drizzle:
2 tablespoons Coconut oil, softened

1 tablespoon Cacao powder

1 teaspoon Honey
Blend all ingredients and place in a plastic bag.  Snip off one corner and pipe the chocolate drizzle over the bars.  Chill bars in fridge for an hour.  Serve immediately.
Store in refrigerator.  Makes approx. 9 bars.
Please reload