I love to bake cookies...not necessarily always from scratch, I'm good with throwing pre-sliced dough onto a cookies sheet and baking it and acting like their homemade.  My kids really don't care if their store bought or homemade, as long as it's fresh out of the oven.  To be honest, I created this recipe more for myself.  I don't eat store-bought cookies or cookie dough because the ingredients tear up my stomach...sugar is truly evil to me!!!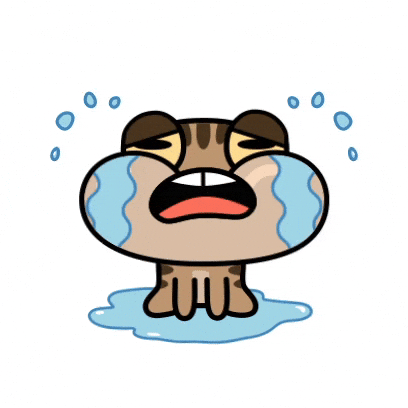 One day I was really craving cookies so I played around and came up with these Almond Cacao Cookies...winner!  I love these cookies because they are so easy to throw together and have a great nutty/sweet flavor.  They are just enough to satisfy my sweet tooth without making me feel miserable with too much sugar, dairy, etc.  The cacao nibs provide a slight chocolate flavor without the sugar.  If you don't care for the almond flavor, you can substitute with cashew butter and have a totally different yet equally satisfying cookie.  They have become one of my husband's favorites!
I hope you enjoy!!!
Almond Cacao Cookies, Paleo
1 cup Almond butter

½ cup Coconut palm sugar

1 egg

2 tablespoons Collagen powder

1 tablespoon Tapioca flour

1 tablespoon Coconut flour

1 teaspoon Baking soda

1 teaspoon Vanilla extract

1 teaspoon Cinnamon

Pinch of salt

¼ cup Cacao nibs
Preheat oven to 350°.  Line a baking sheet with parchment paper or use a silpat mat.  In a large bowl, combine almond butter, coconut palm sugar, and egg.  Use a hand mixer to thoroughly combine.  Add collagen, tapioca flour, coconut flour, baking soda, vanilla, cinnamon and salt and continue to mix together until smooth.  Add the cacao nibs and use a large spoon to fold into batter.
Use a cookie scoop to scoop out dough and make into a ball.  Place balls onto lined baking sheet and using the bottom of a drinking cup, slightly flatten the balls.
Bake for 12-14 minutes.
Makes approx. 12 cookies
Please reload